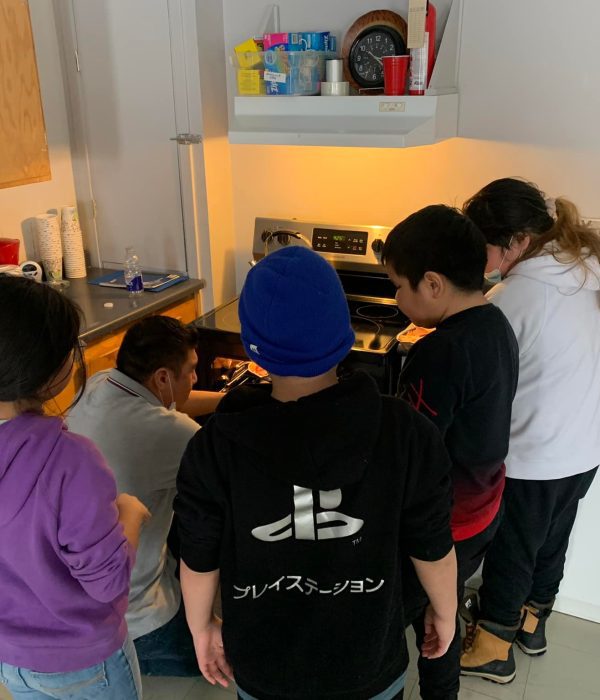 Nemaska Wellness Centre
The Wellness Centre and the Nemaska Wellness Program is a community-based initiative that resulted from a desire by the community to create a healing atmosphere where self-motivated and self-directed personal planning and problem-solving are encouraged and supported.
It is the mission of the Wellness Sector to provide individual care to the children, youths, and adults of the community that reflects positive family values, community culture, individualized spirit, and personal growth.
The Wellness Centre offers to community members the services of professionals who provide counselling on many matters, such as mental health and nutrition. It also organizes special workshops for different issues related to the well-being of community members.