The Department of Housing is responsible for the management of housing and is responsible for ensuring that community housing band-owned units are properly maintained. The Department of Housing acts as the liaison between the Council, the Housing Committee, tenants, and future private homeowners. The Housing Department activities are done in accordance with the Housing Policy.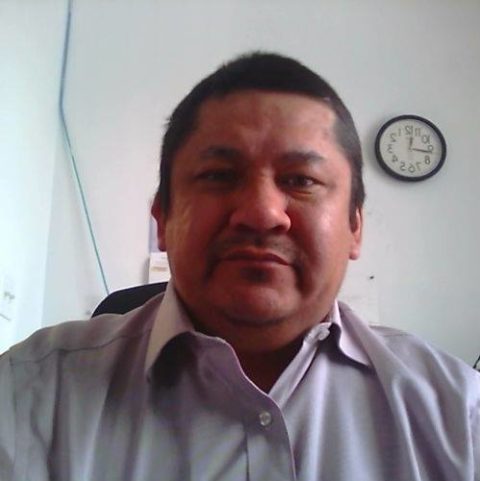 Norman Wapachee
Director of Housing
Housing Policy 
This Housing Policy contains the rules and guidelines for the Cree Nation of Nemaska with respect to the administration of its housing programs. 
The CNN does not have any legal obligation to provide shelter for its members. However, under various social programs which have been established by the federal and provincial governments, the CNN has undertaken the financing of certain housing in the community. 
The availability of housing for members of the community is dependent on CNN being able to access such programs as well as by the priorities established by the CNN. Subject to the availability of funding under these social programs, the Cree Nation of Nemaska aims to build quality, affordable housing and protect this investment for future generations. Realization of this goal depends upon the contribution and collaboration of all members. 
This Policy defines the housing priorities of the community according to criteria that are used in selecting tenants. By educating members on housing issues, the Cree Nation of Nemaska should be better able to attain its objectives and encourage members to participate more fully. Moreover this Policy aids in ensuring that housing does not become a burden to the community as a whole. 
Housing Committee
An independent committee, the Housing Committee, is responsible to implement the Housing Policy and make recommendations regarding residential housing in the community.  The current members of the Housing Committee are Gertie J. Cheezo, Charlot Jolly, Mary Jane Wapachee, Stella Moar and Ruth Jolly.