Capital Projects Department
The Department of Capital Projects is responsible for defining, planning, developing, and implementing value-added projects that enhance the community's quality of life. It is the implementing arm of the Cree Nation of Nemaska. It provides services and technical advice and implements projects. It assists Cree Nation of Nemaska Departments and others in defining their ideas and structuring and managing their projects. In addition, it provides technical assistance. One of the Department's core objectives is to ensure engagement of local labour whenever possible.
The Department of Capital Projects brings experience, know-how, integrity, quality, innovation, and on-time and on-budget performance to the implementation of projects and achievement of project requirements.
The Department of Capital Projects aims to cover 90% of its fees and expenses through the projects it executes and not from the operation and management funds of the community. By doing so, it intends to offset, as much as it can, its costs through external project funding.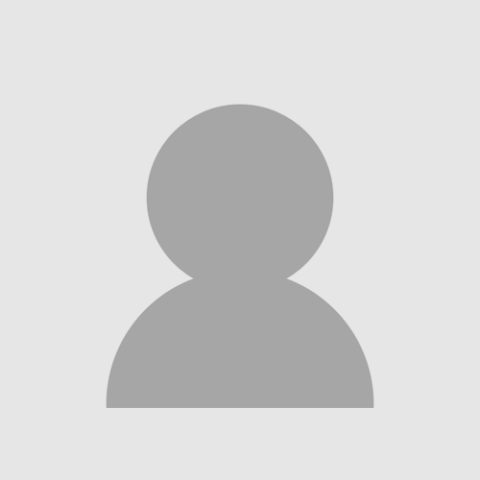 Vacant
Director of Capital Works