Nemaska Development Corporation (NDC)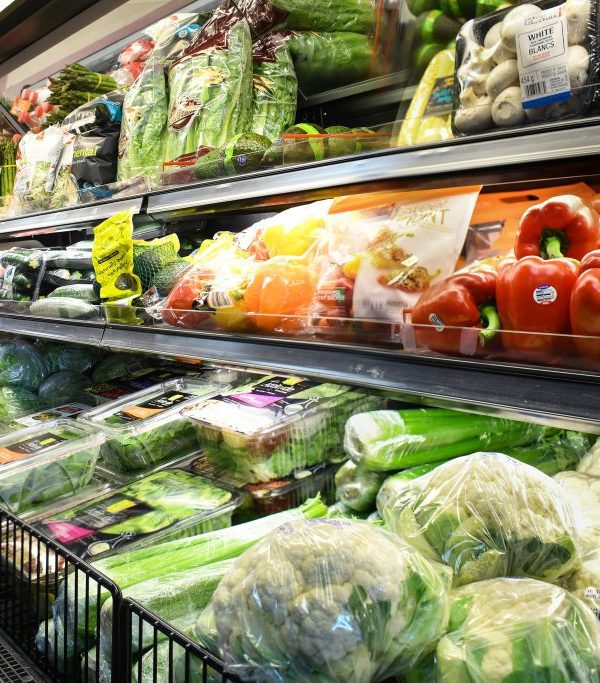 Serving the community since 1988
Mission
Since 1988, the Nemaska Development Corporation has been committed to providing top quality services and programs to meet the needs of the community of Nemaska while respecting and promoting Cree culture and values. NDC ensures the general welfare, economic and social development of Nemaska. The founding directors are George Wapachee, Isaac Meskino, and Matthew Swallow. 
BUSINESS 
NDC wants to be recognized as a quality employer in the Eeyou Istchee territory andh a reliable business partner with a diversified portfolio which protects the interests of its community while building capacity and fostering growth. It will be a forward-thinking organization.
NEMASKA GROCERY STORE
This grocery store carries many food items including fruits, vegetables and non-perishable foods and is situated in the mini mall. 
NEMASKA HOTEL AND RESTAURANT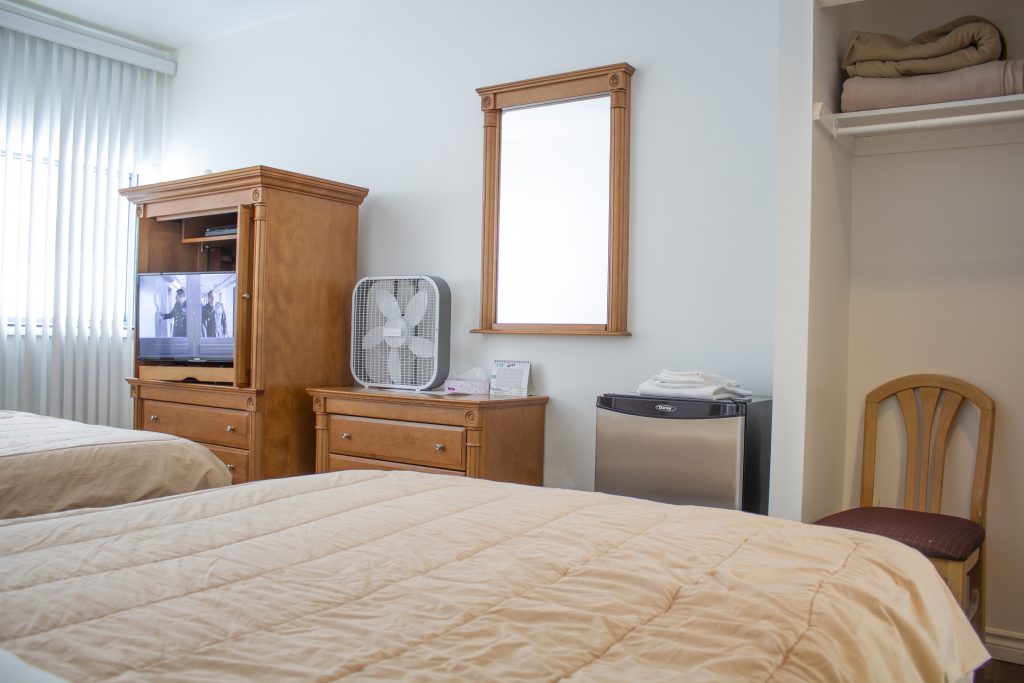 A 3-Star hotel and restaurant offer clean, quiet and comfortable rooms with internet, as well as first-rate dining at the adjacent restaurant. 
Book a room :  https://nemaskahotel.ca/ 
NEMASKA GAS STATION 
Situated near the mini mall, you can fill up on gas, oil, antifreeze, as well as buy snacks and drinks for your trip at the Nemaska gas bar. 
NEMASKA BANKING CENTRE 
The First Nations Bank is located in the mini mall at the center of town and offers cash withdrawals and bank services. 
NEMASKA HOME HARDWARE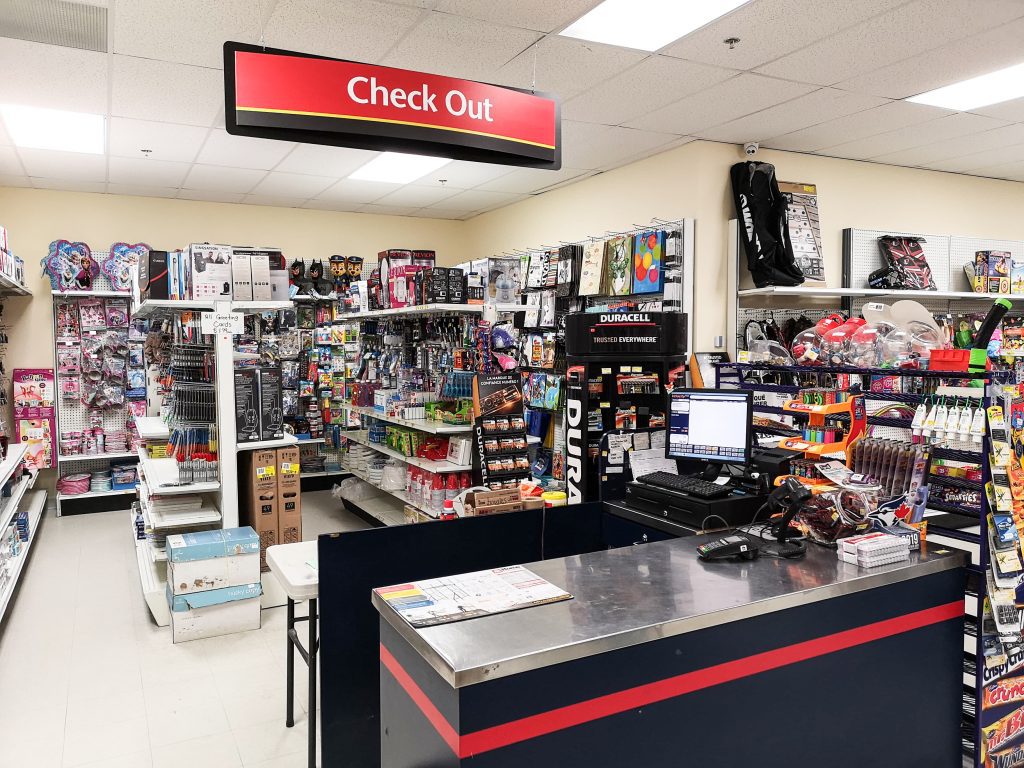 The hardware store located in the mini mall offers general household hardware, camping & bush equipment as well as general household items. 
CANADA POST OFFICE 
Canada Post offers a local branch with most postal services available. Mail is delivered and sent daily via AirCreebec. 
CENTRAL LODGE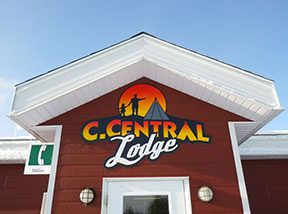 The lodge offers clean and cozy rooms with tv and internet, a communal kitchen, laundry services, bathroom and showers.
PARTNERSHIPS AND INVESTMENTS 
The Nemaska Development Corporation works on building productive partnerships with other businesses to enhance and expand existing services in the community, create job and employment opportunities and increase value.
NEMASKA EENOU COMPANY
NEWCO PARTNERSHIP
NDC/ ADC JV
ECP
SEC. KM 257
NDC also invested in long-term financial investments to strengthen our financial returns for the future and provide better services in the community.
EEYOU POWER (NEMASKA TRUST)
NEMASKA LITHIUM
ABALOR MINERAL EXPLORATION